Earlier this week I decided to clean out the fridge since there were so many ketchup bottles containing maybe a tablespoon of ketchup in each. I love cleaning the fridge and I never know what I'm going to find.


Usually there's at least one unidentifiable substance with pink or green fuzzy stuff growing on it. I didn't find anything quite like that, but this container smelled FAR worse than it looked. Trust me, it was obnoxious.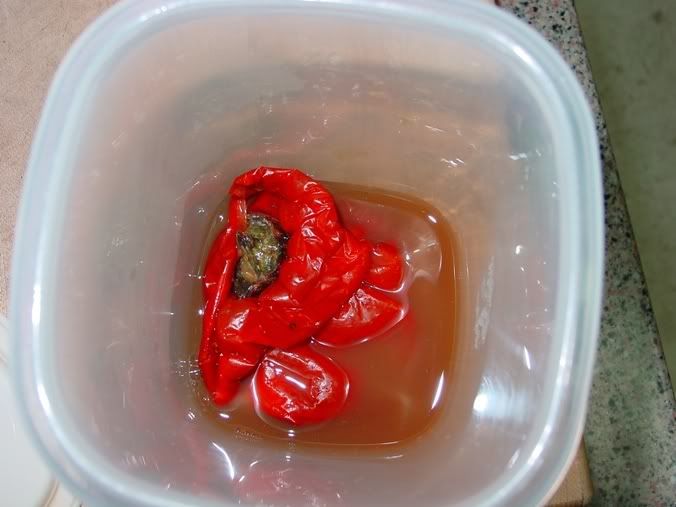 A couple of days ago a box arrived from a blog pal, Jennifer from Costa Rica. She has been in the States this month so the package came from [Redacted] North Carolina.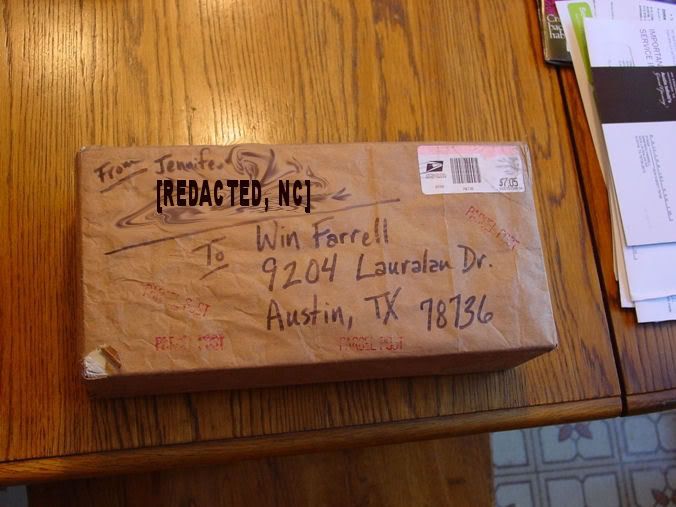 All kinds of sweet chocolate goodness and some genuine Costa Rican coffee!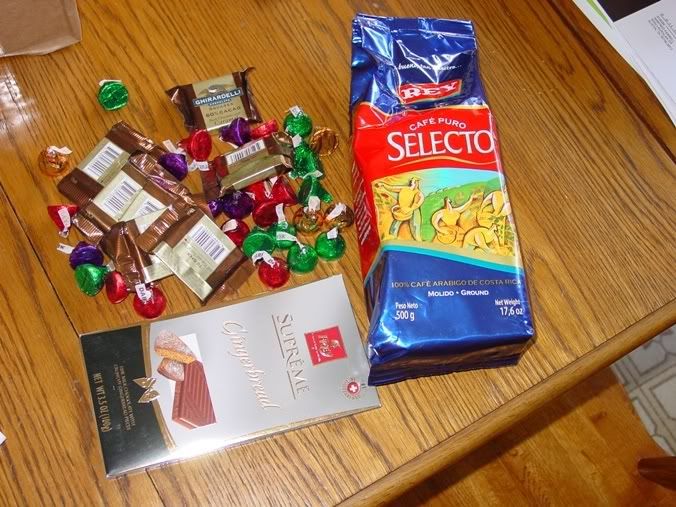 Thanks Jennifer!