One nice thing about having your digital photos categorized by year is that you can go back and see what you were doing 30 years ago.

I totally forgot that was the year of extremes for me. In March I went with my brother who was leading a scout troop to the Minnesota/Ontario border where we did fun things like.... building igloos from packing up and hollowing out mounds of snow on a frozen lake and sleeping in it. Jesus.



June was definitely warmer in Malibu, California during our trip across the west in our motor home. I'll bet that patch of ground I'm standing on is probably no longer there.
Then in August I flew to Boston to spend a few days with my cousin before he started grad school at Harvard. That was where I saw
Star Wars
for the first time.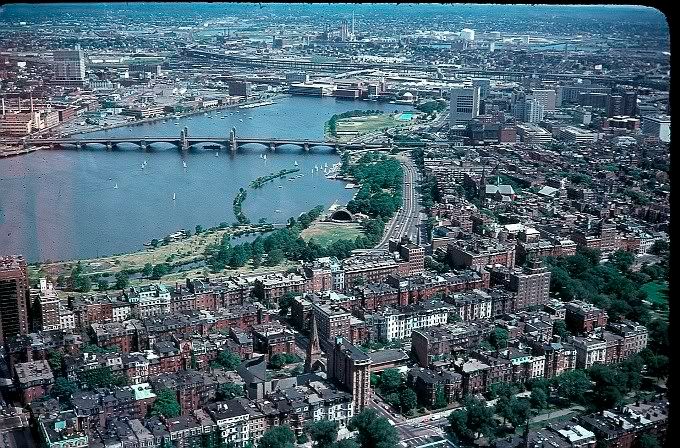 And that was apparently a busy year.