Late this afternoon txrad and I decided to make a pumpkin pie. We both consider it one of our favorite pies, regardless of the season.

One problem. I could not find the easy pie recipe that Rebecca told me about last year. Her husband, Kevin, has a really simple one so I called her up and she put me on the phone with him for clarification. A few minutes later, a crust was born.

I had to drag out my trusty old Cuisinart food processor. This is a bad ass mo-fo. I can't remember exactly when I bought this but it's at least 20 years old and could be 25. Some events back in the 80s are kind of blurry. More importantly, this unit was made in Japan. You don't see that on many labels these days. (If anyone has bought a more recent one, let me know where yours is made -- I'm curious.)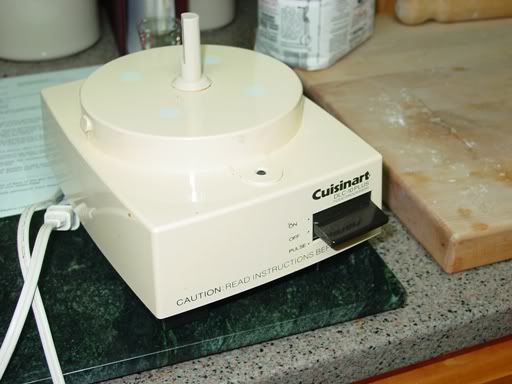 txrad ground up some cloves in the spice grinder and the aroma immediately filled the kitchen.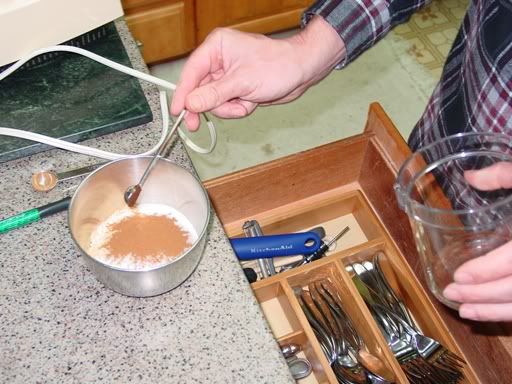 Next came two eggs.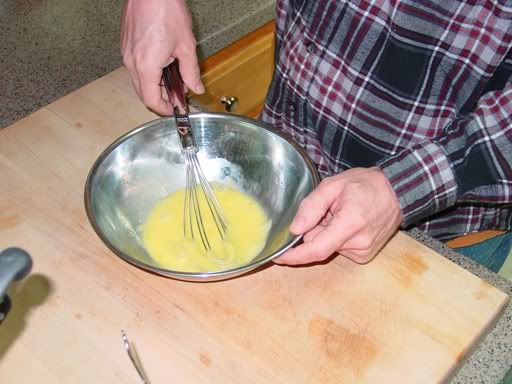 Then the sugar and spice mixture is combined with the eggs and pumpkin, and finished off with the condensed milk.
Here's the finished product. The liquid waiting to be poured into my very rustic pie crust and baked.
And voila! Good Lord God Almighty!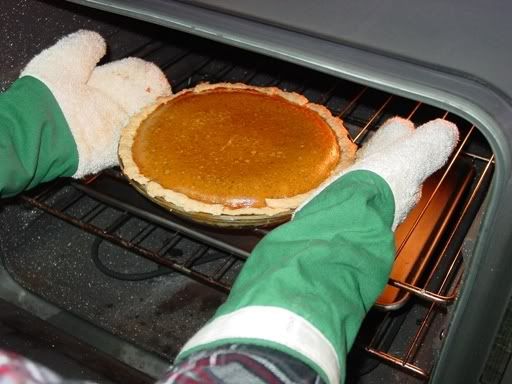 And here's where things get rather odd. As soon as I was done with my portion of this baking adventure, I came back to my desk and had this ecard from fellow-blogger
Ms. Julien
.
And as if that's not enough, txrad came in here while I was writing this post and said something about having
Home for the Holidays
paused on the TV. I said "great, I was hoping someone was running it."
He replied, "Is that OK then?"
I said "Didn't you read my comment somewhere on a blog earlier today, that I'd been craving this movie?"
He hadn't. But he found it and that's all that matters. It must be the full moon about to kick some ass.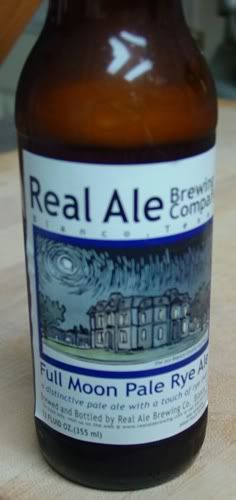 I'm off to watch a movie.