I was so excited this morning at the prospect of mowing the yard I could hardly sit still. I thought I'd blog all morning and then mow in the afternoon but after a few minutes I couldn't stand another minute.

I went out and did some cleaning and throwing out of crap in the garage, then I trimmed a few low branches on a tree, and then I mowed.

This was the yard before. And none of the shots are from the same angle or direction but still, I think you'll notice the improvement.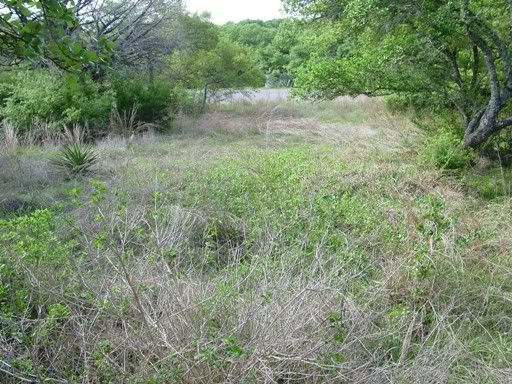 And the after shots.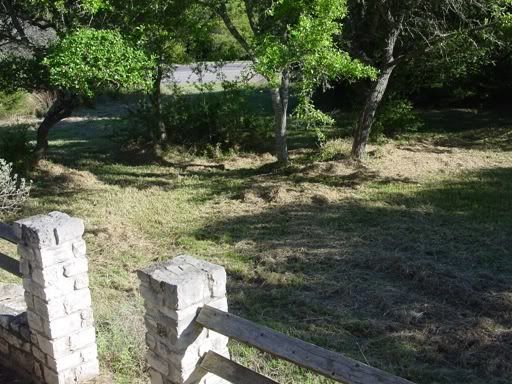 Looks better. I still have a bit of trimming and other detail to do but I'm glad to have that project behind me. Saturday morning I'll get to do the backyard which unfortunately needs to be done with a push mower, but there's not so much of it.
If you think our yard looked bad, and especially if you think it still does, just contrast it with the yard of the neighbor behind us who collects junk and persists in believing he's going to be a world-renown rock & roll drummer. Photos courtesy of Google Street View. A scary concept in and of itself.
Trash. And he can take his drum kit and his Eminem CDs and shove them up his ass. By the way, in the full Google Street View I swear I counted 12 vehicles on his property. Not all of them are operable.